Days Since Last Accident = 8
Previous Streak = 42
Longest 2022 Streak = 85
Longest 2023 Streak = 74
Shortest 2023 Streak = 3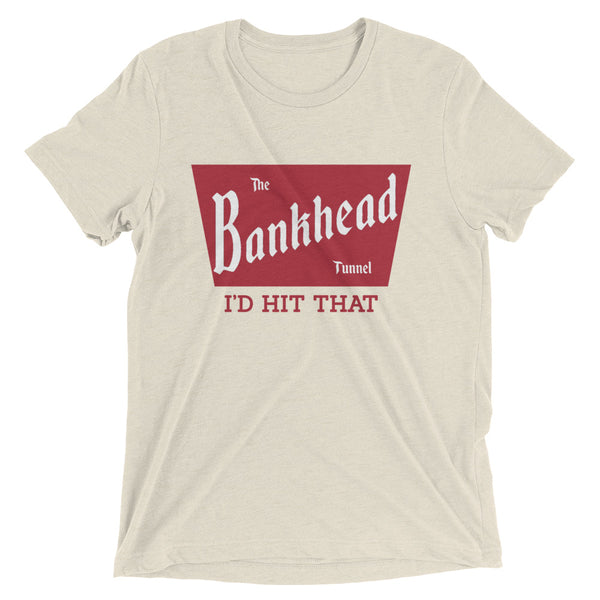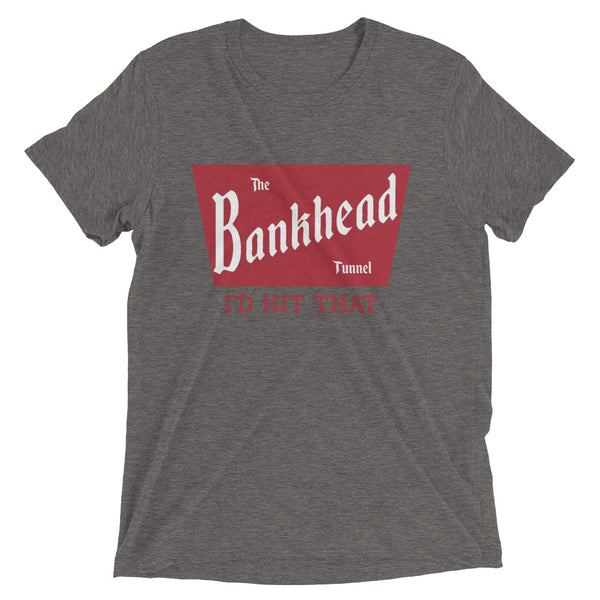 Connecting beautiful Downtown Mobile to Blakeley Island, The Bankhead Tunnel is one of Mobile's most prized possessions. It carries Government St. underneath the Mobile River, providing convenient access to Highway 90 and I-10, but we all know to "Take the Causeway". 
The tunnel received its name from fellow Alabamian and former US Senator John H. Bankhead, who is also the grandfather of scandalous actress Tallulah Bankhead. Today, The Bankhead Tunnel's claim to fame has come in form of heavy-duty truckers wrecking into the eastbound entrance, either by prideful ignorance or pure obliviousness (you can click here for the latest Bankhead Tunnel update!).
Whichever the case, you can now wear The Bankhead Tunnel t-shirt with pride and represent one of our city's gems. Grab one for yourself, your friend, your mother, EVERYONE! The Bankhead Tunnel t-shirt is a great way to be the best Mobilian you can be.